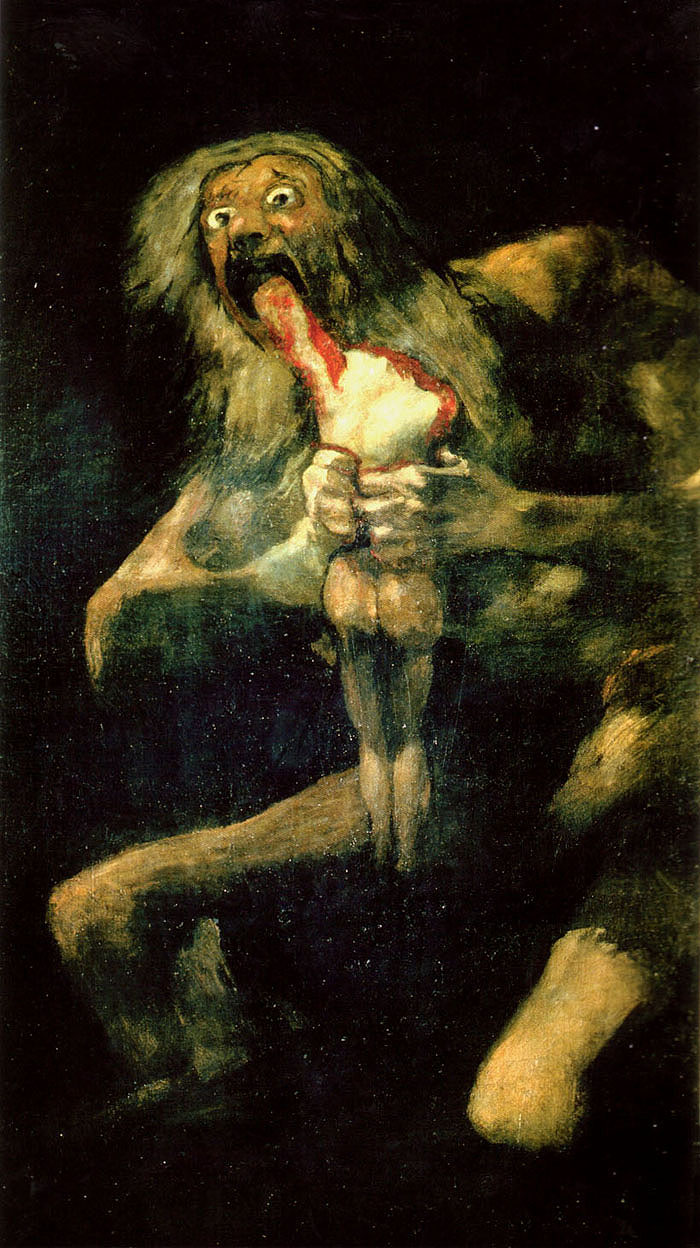 i spent an hour creating this playlist. czech it:
feather in a baseball cap - arch in helsinki
marry song - band of horses
paper tiger - beck
carousels - beirut
wild mountain nation - blitzen trapper
the moon is there, i am here - the blow
broke me up - broken social scene
the moon - cat power
song to bobby - cat power
out of time - jason collette
this month, day 10 - css
unforgetable season - cut/copy
no sunlight - death cab
wake up little sparrow - devendra banhart
on my shoulders - the do
somewhere down the road - feist
it's cool to love your family - feist
he doesn't know why - fleet foxes
ether - gang of four
fallen from the sky - glen hansard
milk crisis - the go! team
index moon - grand archives
marla - grizzly bear
pick up pick up - hot chip
a history of lovers - iron & wine
all i wanna do - jamie lidell
move over - janis joplin
bye bye baby - janis joplin
maple leaves - jens lekman
psychogirl - jens lekman
california - joni mitchell
one ought to see - kay kay and his weathered underground
gap - kooks
home - great northern
real gold and glamorous - leslie hall
i don't know - lily allen
a house is not a hotel - love
couleurs - m83
electric feels - mgmt
i felt my size - the microphones
sinking feeling - mixel pixel
star witness - neko case
simon smith and the amazing dancing bear - okkervil river
get lost - patrick wolf
long distance call - phoenix
sail to the moon - radiohead
how do you - radiohead
wildcat - ratatat
lulliby - regina spektor
three hopefull thoughts - rilo kiley
time is a debt - rocky votolato
one man guy - rufus wainwright
o death - samamidon
shove it - santogold
habit - scott matthew
black dirt - sea wolf
sentimental hear - she and him
hafsol - sigur ros
the twentysomething - simple kid
i'll kill her - soko
my hands are shaking - sondre lerche
ego - the sounds
sea of teeth - sparklehorse
don't you evah - spoon
sister - sufjan stevens
tenative decisions - talking heads
headshock - tapes 'n tapes
make it happen - the teenagers
nineteen - tegan & sara
make out - tender forever
big kid table - thao & the get down stay down
jetstream - thom yorke
shipwreck - tiny vipers
rafter - tulsa
ladies of cambridge - vampire weekend
hideaway - the weepies
sunrise - yeasayer
futures - zero 7
supernatural - 1900's
must be the moon - !!!
sahhhh-weet-ness.